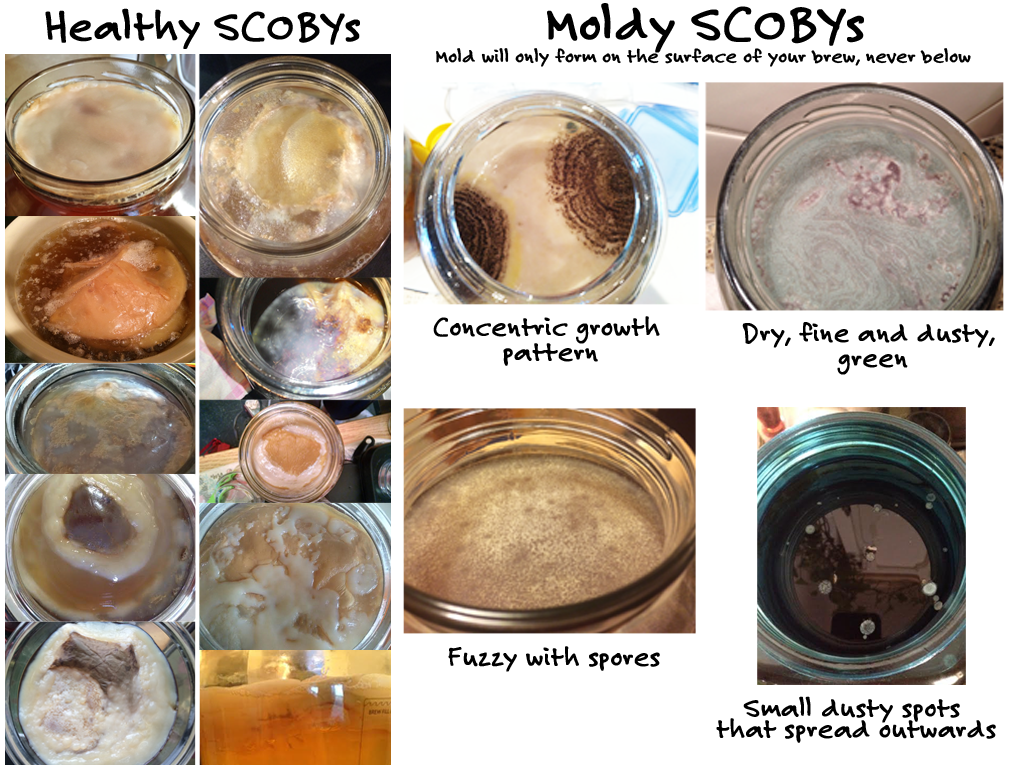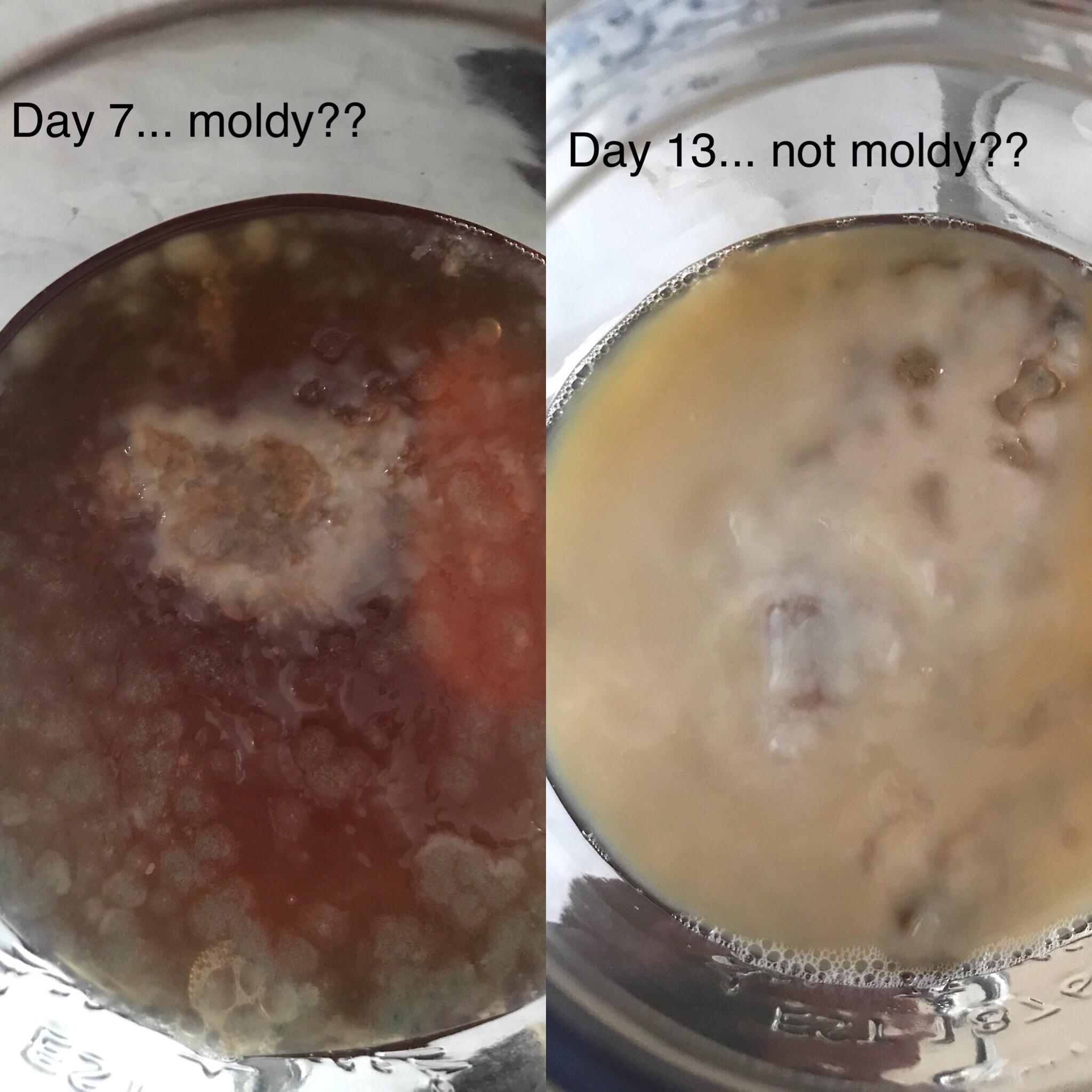 ((Kombucha and Kefir Services))
Kombucha is a fermented beverage made from brewed tea and sugar. The taste is slightly sweet and acidic and it may have residual carbon dioxide. Kombucha is consumed in many countries as a health beverage and it is gaining in popularity in the U.S.
iec Labs is a valuable resource to Kombucha producers in many ways. We can store and propagate custom cultures and blends to assure purity and consistency. We consult on the proper amounts of cultures to use and incorporate into products. We can not only test alcohol levels for compliance, but also for any micro organisms present. Below are some of the testing options.
What is kombucha Health Testing Mark?
This is a registered trademark for the voluntary health & hazards analysis testing of the Kombucha Tea which is done by the iec laboratory in an exclusive form.
Test guidelines are available us from internationally recognized laboratories.
For example iec is a member of  White Labs for provide the latest version of the Kombucha Test Methods ((User:This email address is being protected from spambots. You need JavaScript enabled to view it.         Pass:@20182018 ))