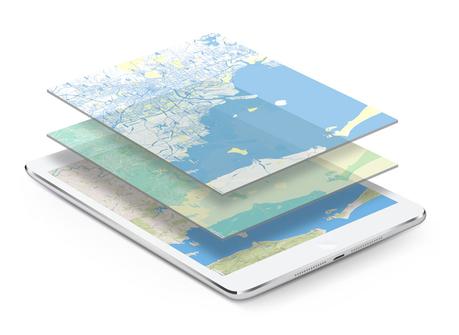 What is GISP Certification?
 GISP is probably the most recognized certification in the field of GIS. According to the GIS Certification Institute (GISCI), there are over 5500 active GISPs around the world.
The GISP application manual highlights all the requirements on attaining this GIS certification. For example, you need at least 4 years of full-time experience in the field of GIS.
GIS Certificate and Degree Programs
There is a distinct difference between certification and certificate programs.
Certification: A process, often voluntary, by which individuals who have demonstrated a level of expertise in the profession are identified to the public and other stakeholders by a third party. Designed to recognize the expertise of established practitioners.
Certificate: An award given to an individual recognizing completion of  an academic course of study or training program.
GIS Training
Ind-Expocertification  offers professional GIS training as scheduled courses or tailored, bespoke training. Scheduled courses are hosted at the University of Southampton campus. Bespoke training can be at client premises.
ArcGIS: Introductory    12 Feb - 13 Feb 19    2 days
ArcGIS: Advanced    26 Feb - 27 Feb 19    2 days
ArcGIS Model builder- streamlining data processing    28 Feb 19    1 day
QGIS: Introductory    12 Mar - 13 Mar 19    2 days
QGIS: Advanced    19 Mar - 20 Mar 19    2 days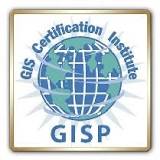 iec member in GIS Certification Institute website and runs all GISCI training curricula.